A grumpy, very opinionated elderly man who isn't afraid to tell it like it is.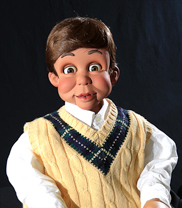 A young man who has been pushing Jimmy's buttons from the beginning!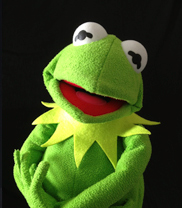 A lovable frog, who is the stunt-double for his famous cousin.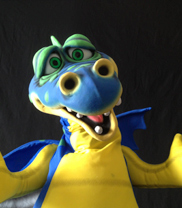 Sparkie
Teller of tall tales
A very animated story-telling dragon…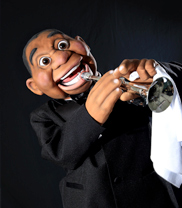 Louie
Loves to toot his own horn
He's so talented and charismatic…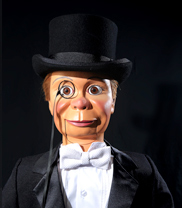 He's class and brass, all the way…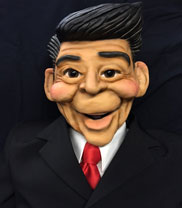 Ronald
President Ronald Regan
The great communicator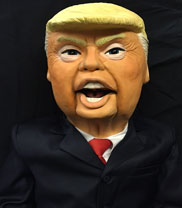 Donald
President Donald Trump
He's going to make Jimmy's program great again!